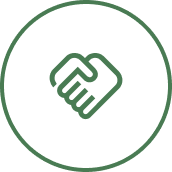 Local Dermatologist
Certified Dermatology is your friendly neighborhood provider of top-quality skincare for your medical and cosmetic dermatology needs.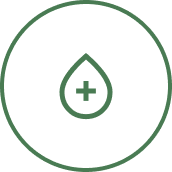 Dermatology Now
We are your provider of choice with multiple locations throughout New Jersey and Pennsylvania, so you can get the care you need, when you need it.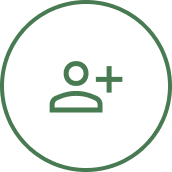 We Take Most Insurance
When you schedule your appointment, we will review your insurance coverage with you. We work closely with each of our patients to help verify coverage.